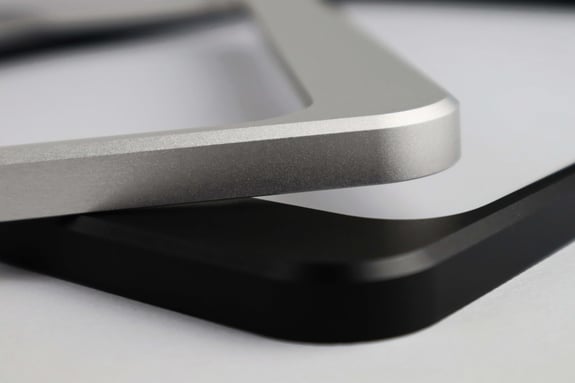 Parts anodising
We provide soft anodising services up to 25 μm. We specialize in anodising precision parts. Transparent, black and colour anodizing.
PROCESS
We have tubs
for anodising with dimensions
800 mm x 600 mm x 1000 mm
Więcej
Transparent anodising
We specialize in transparent anodising of parts.
Więcej
Black anodising
We specialise in black anodising of parts.
Więcej
Coloured anodising
We offer anodizing in yellow, blue, red, orange, green, turquoise, gray and anthracite.
In these colours we anodize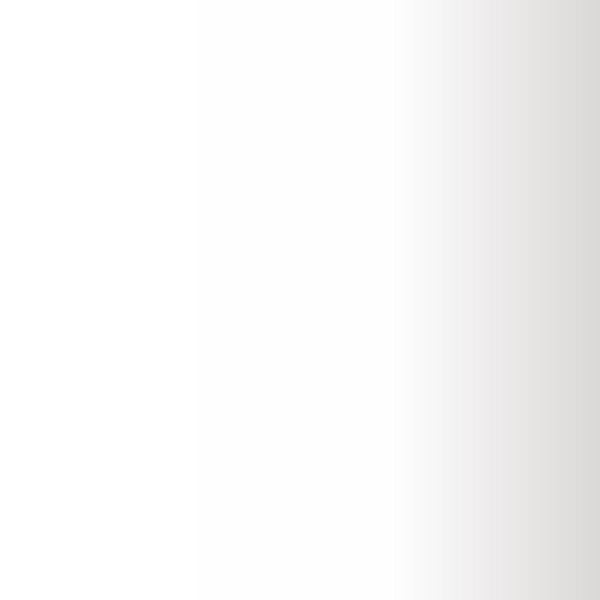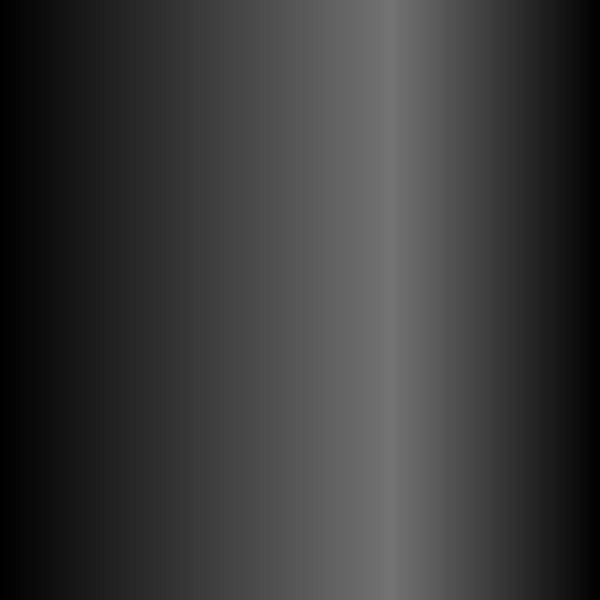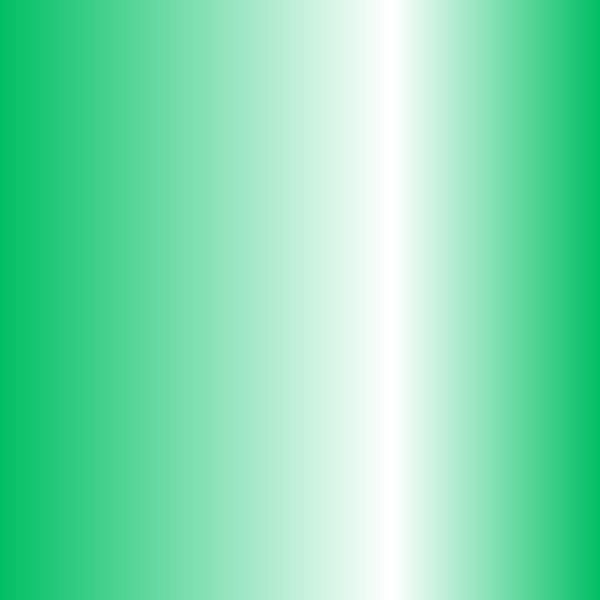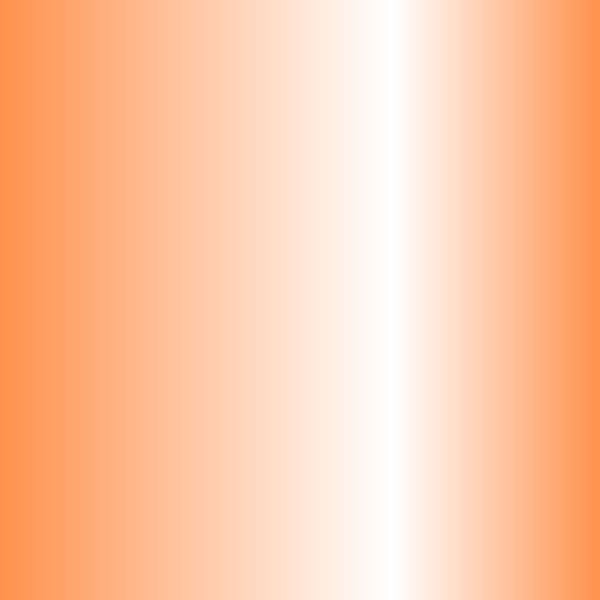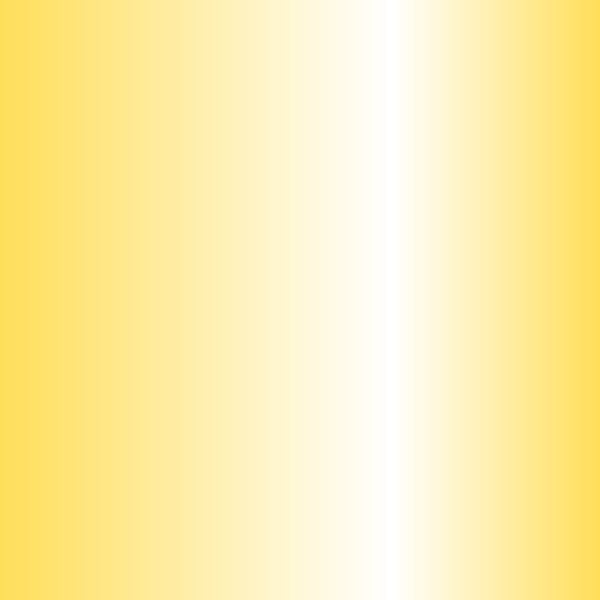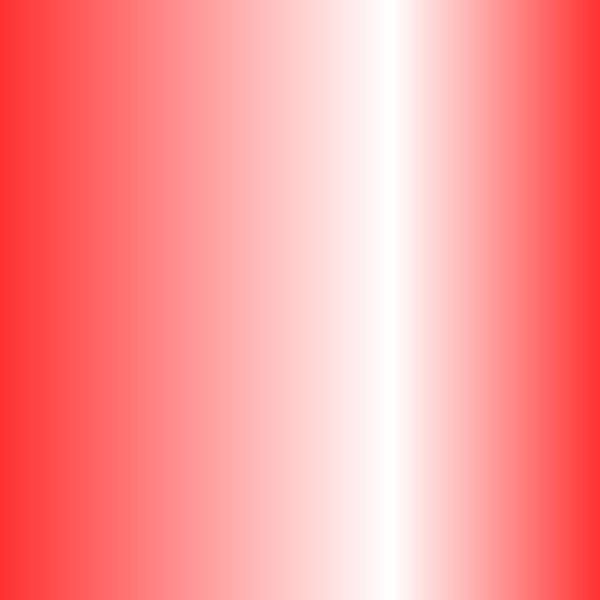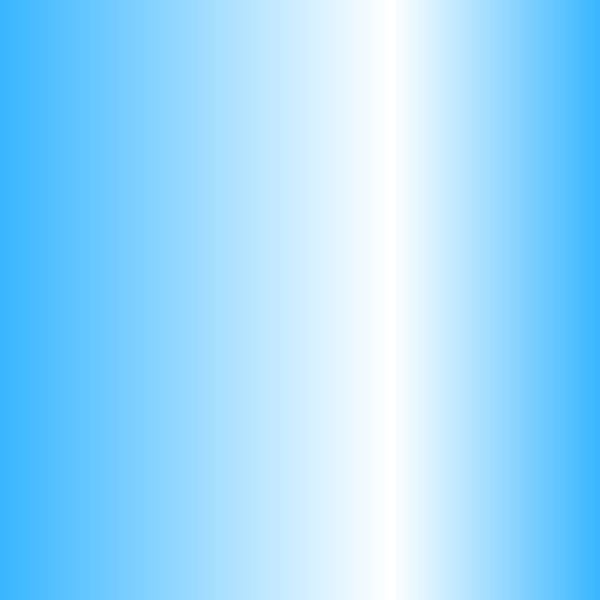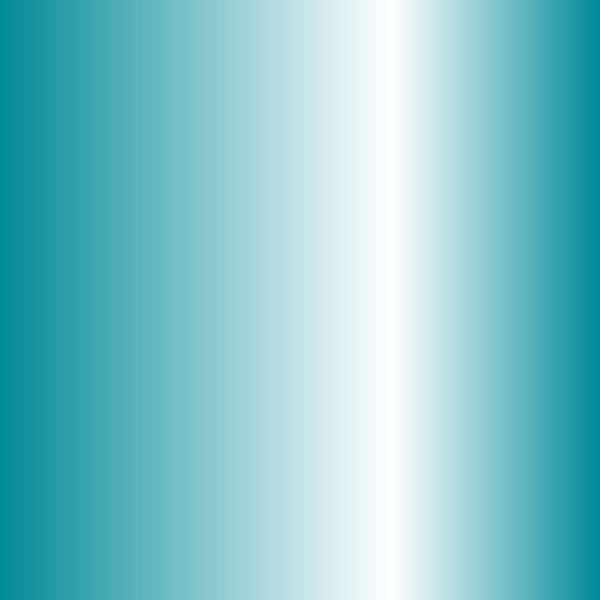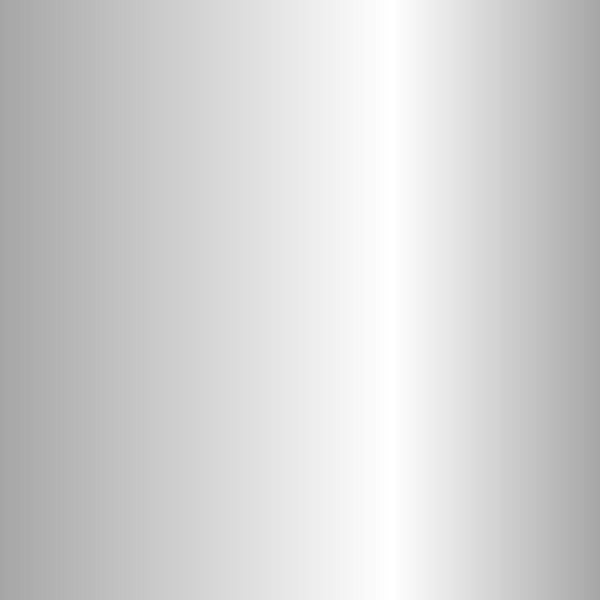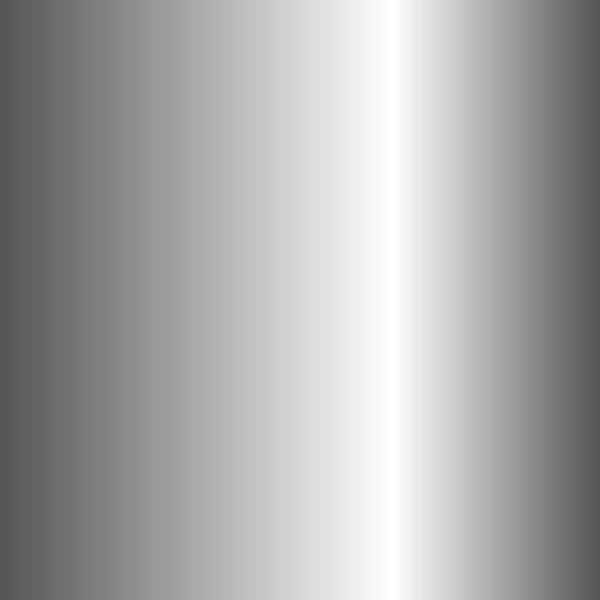 We offer:
maintaining tight tolerances
highest aesthetics (consistent colour and thickness of anodised layer)
safe internal logistics of parts (no bruises, scratches, damage)
short lead time and on-time delivery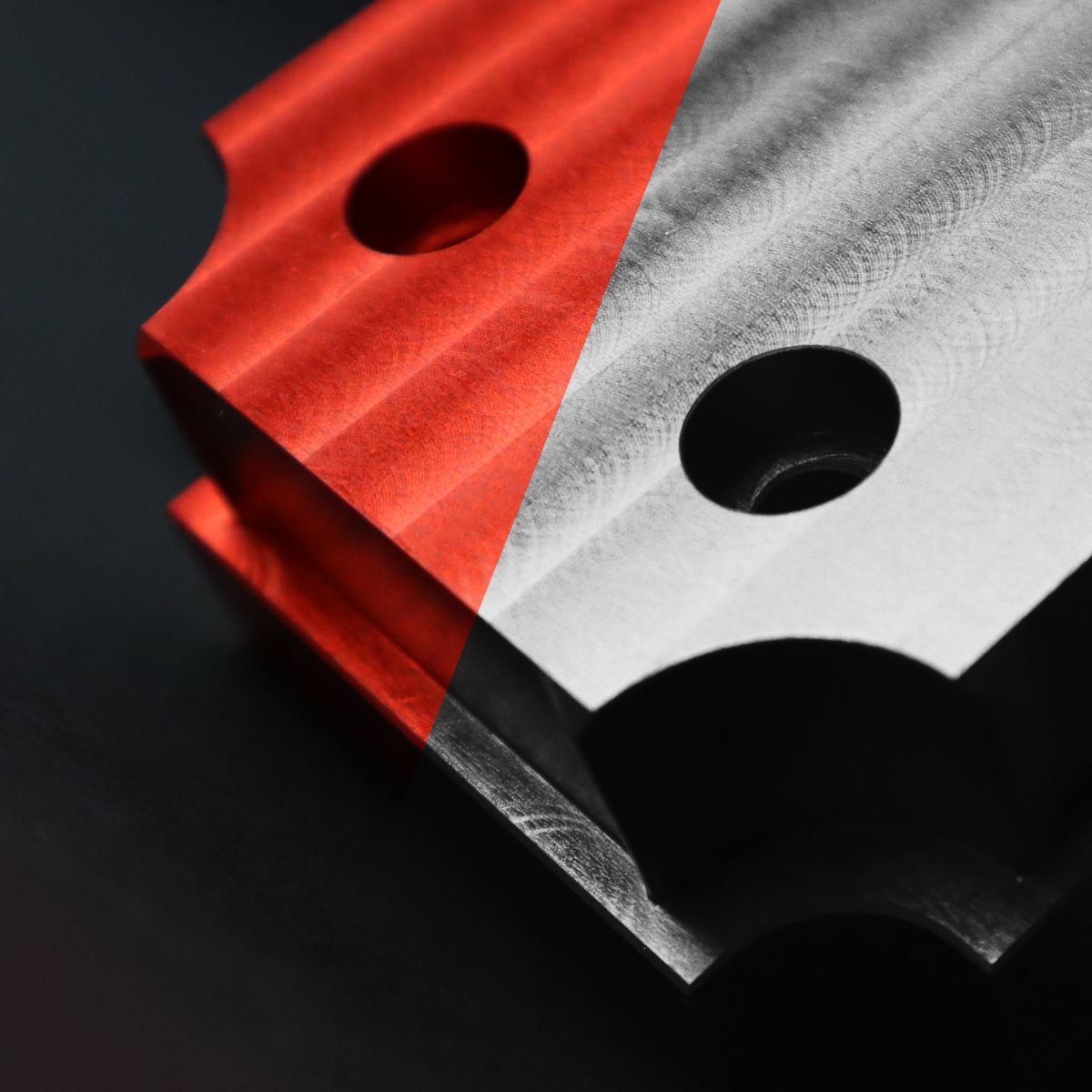 Check out what else besides anodising service
we can offer for your business
Sounds interesting?
Get a free CNC services quote!
The quality and precision in parts manufacturing that we have been using for 40 years also allows us to grow in the area of additional services. Set the standards in your industry together with us.