CNC Services
Turning and Milling
We offer one of the best CNC services. We process aluminium, steel, copper, brass, plastics and other materials. The best ratio of the service quality level to the price can be obtained with the production volume starting from 100 units per series and 1,000 units per annum.
30.000
parts manufactured
each day

We have extensive experience in CNC services. Our state-of-the-art machinery park, experienced personnel, work based upon quality management systems ISO 9001:2015, IATF 16949, ISO 14001:2015, and knowledge of requirements put forward Customers from many manufacturing branches makes it possible for us to carry out advanced turning and milling services for plentiful companies.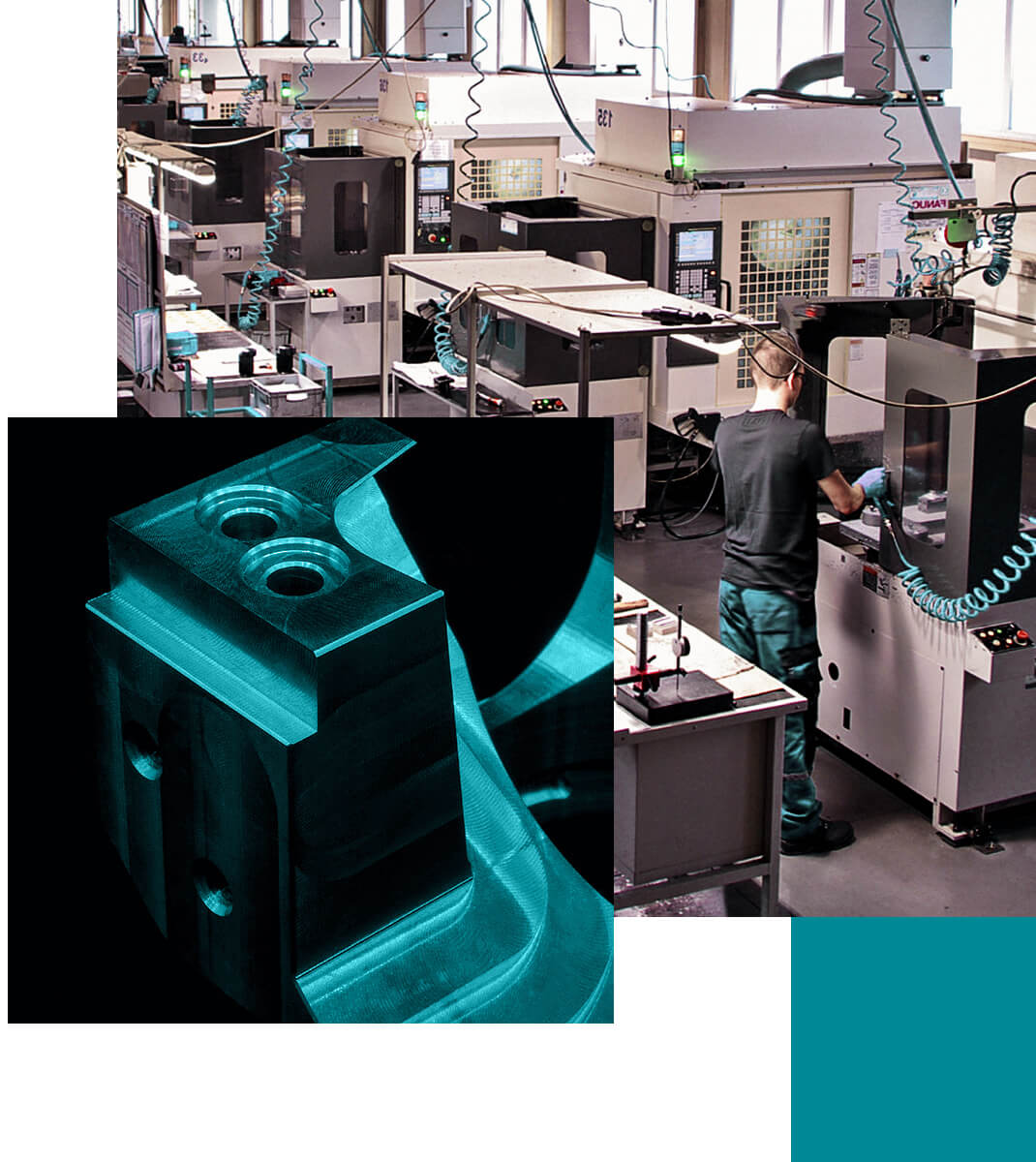 With almost 40 years of experience as a leader in high-precision machining, we offer the highest level CNC turning and milling services. We produce parts always on time and at competitive prices.
You will never again look for any alternative suppliers!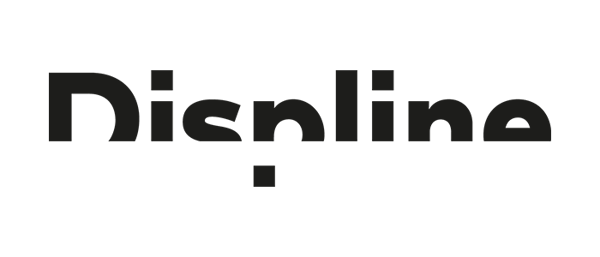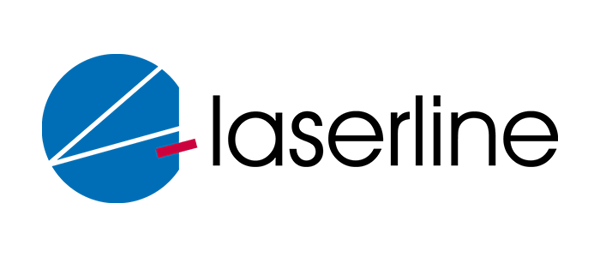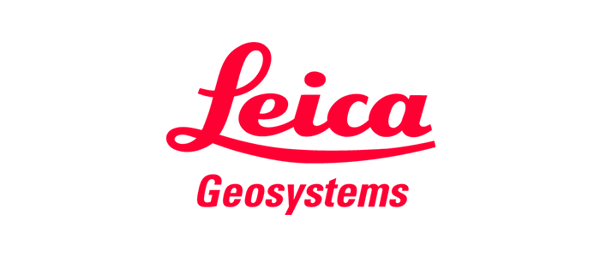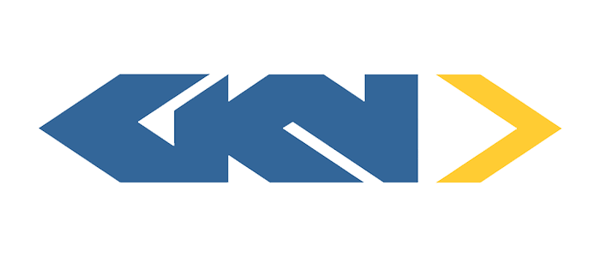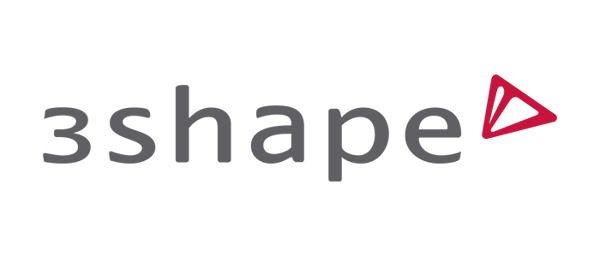 Our process
Our CNC services process
Material
purchases
CNC Turning,
CNC Milling
Assembly,
surface treatments
Washing,
warehousing, shipments
Sounds interesting?
Get a free CNC services quote!
What is most important for us is long-standing cooperation, which can be confirmed by our global Customers with whom we have been working together till today.
Set the standards in your industry together with us.

We focus on our Customers needs because we know that each Customer requires an
individual approach

. Each enquiry is handled by us in a holistic manner. We provide CNC complete services.
We focus on all stages and requirements of the particular project. This approach is backed by many years of experience in project management, and expertise in CNC machining. Equally invaluable is the support we receive from our broad sub-supplier base. For many years, we have been delivering top class parts to the particular branches of industry.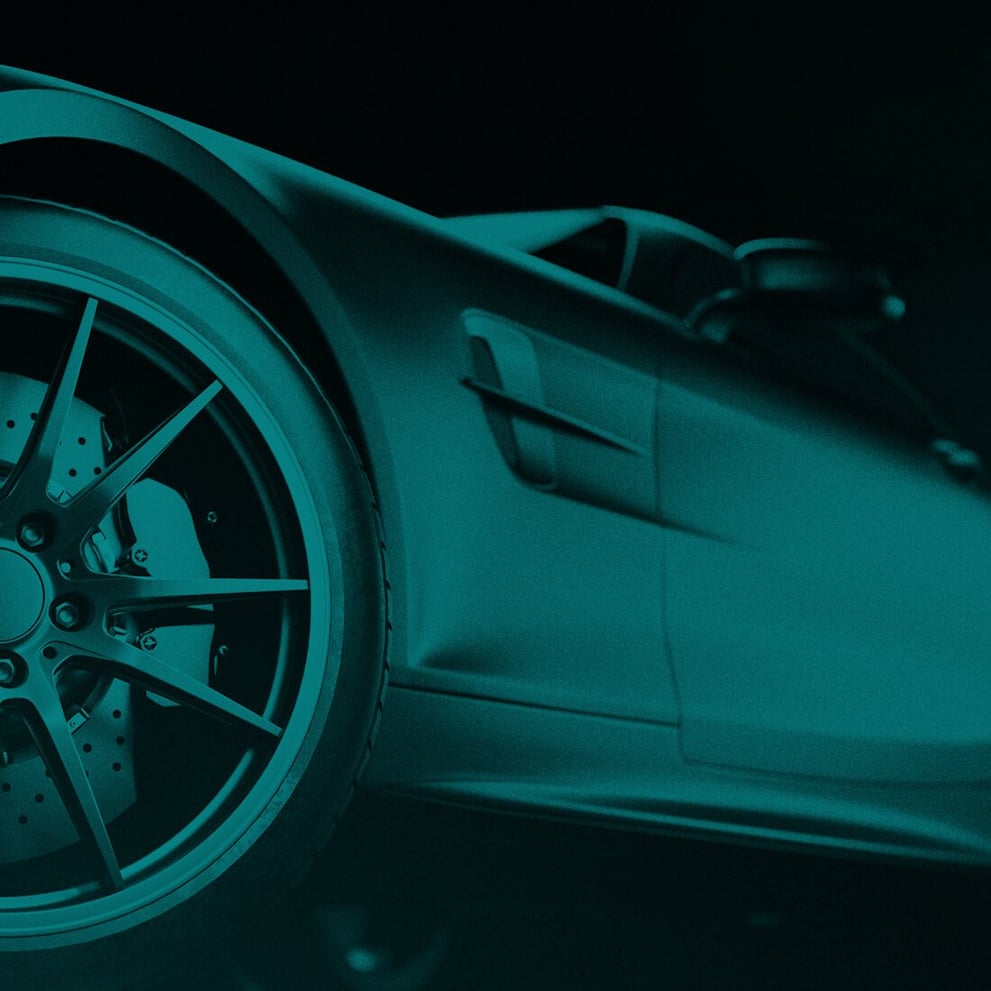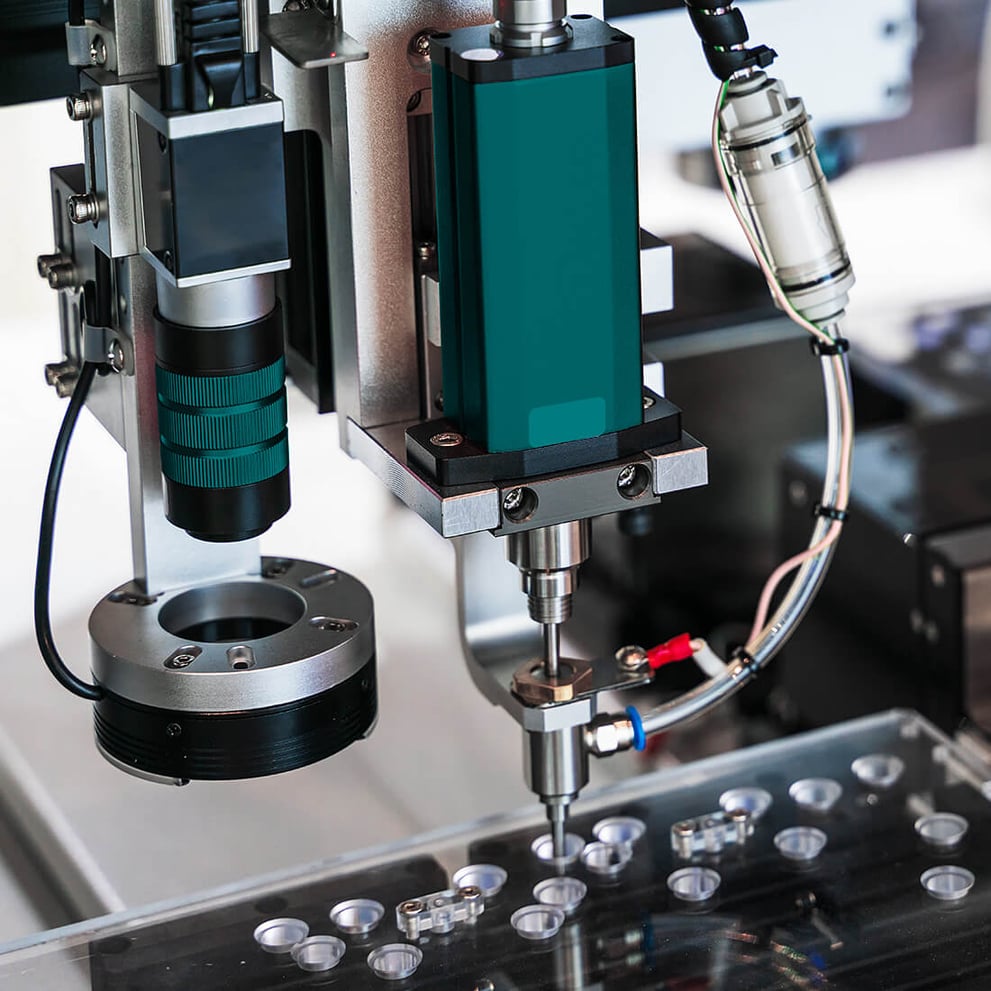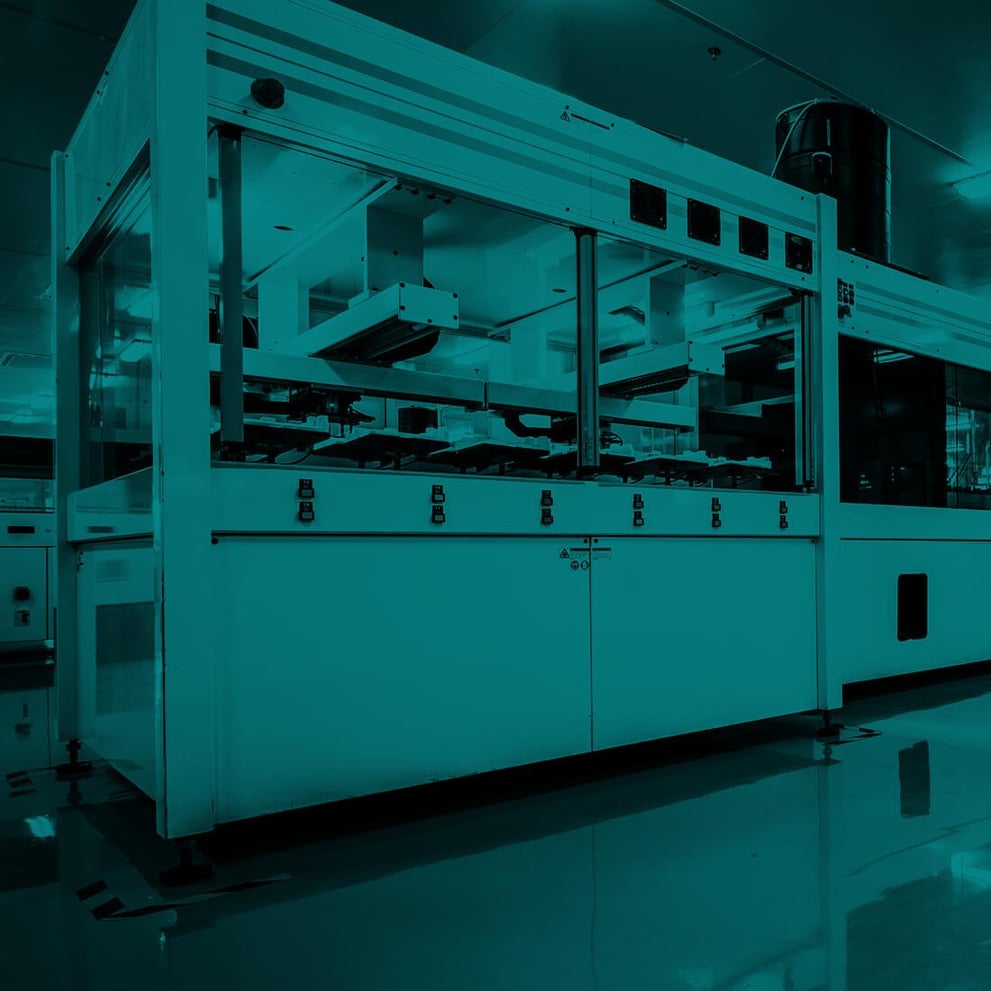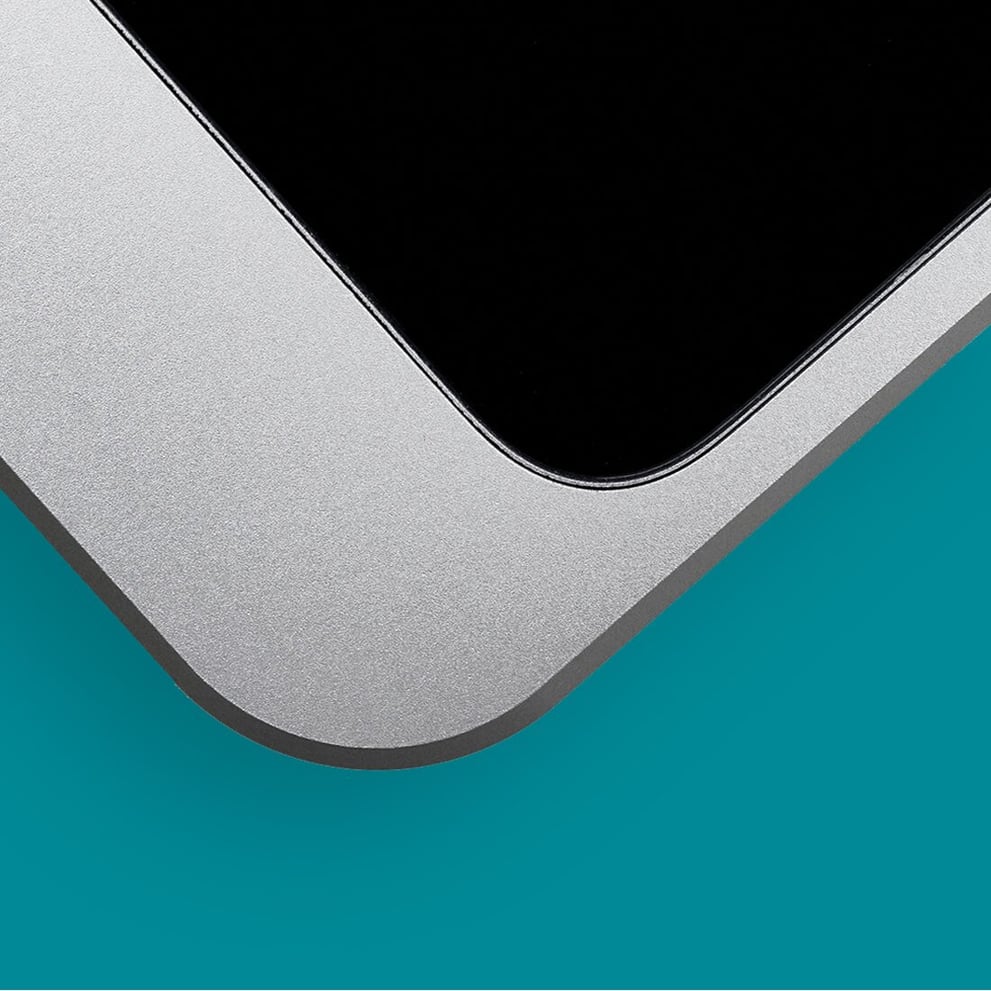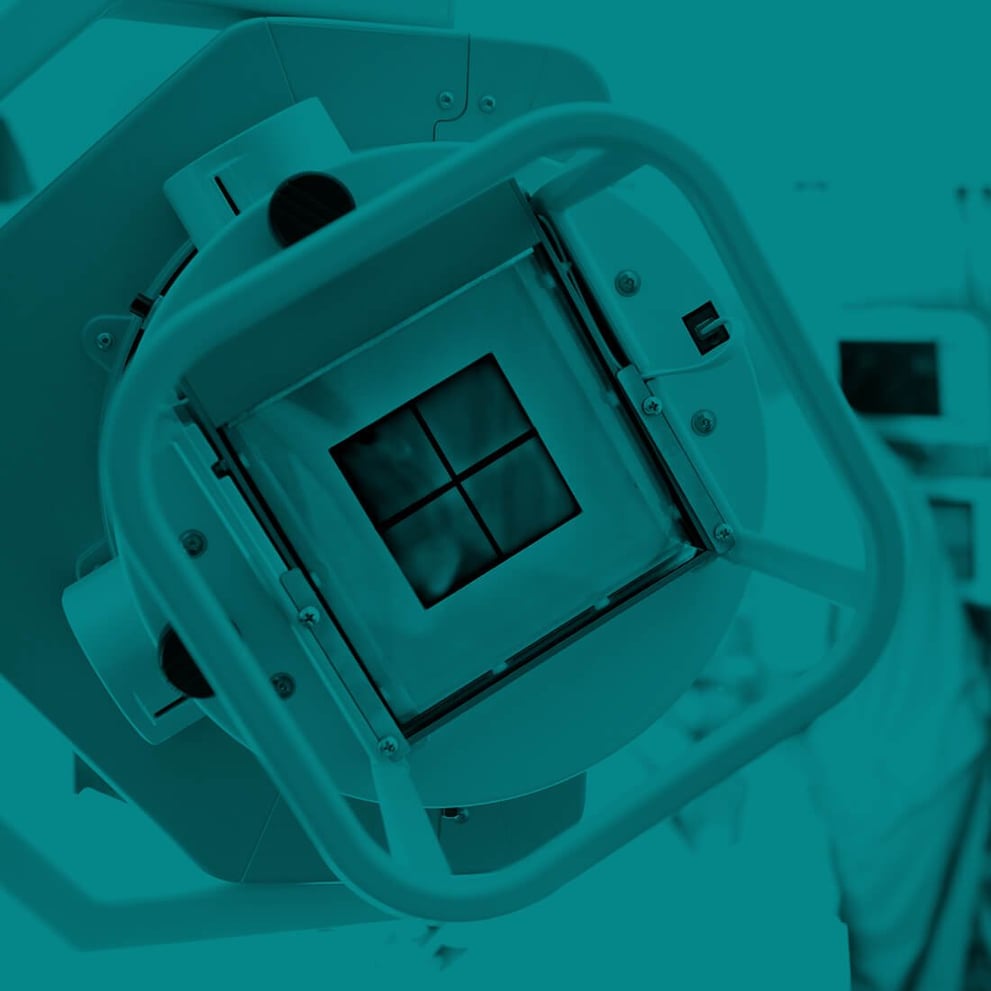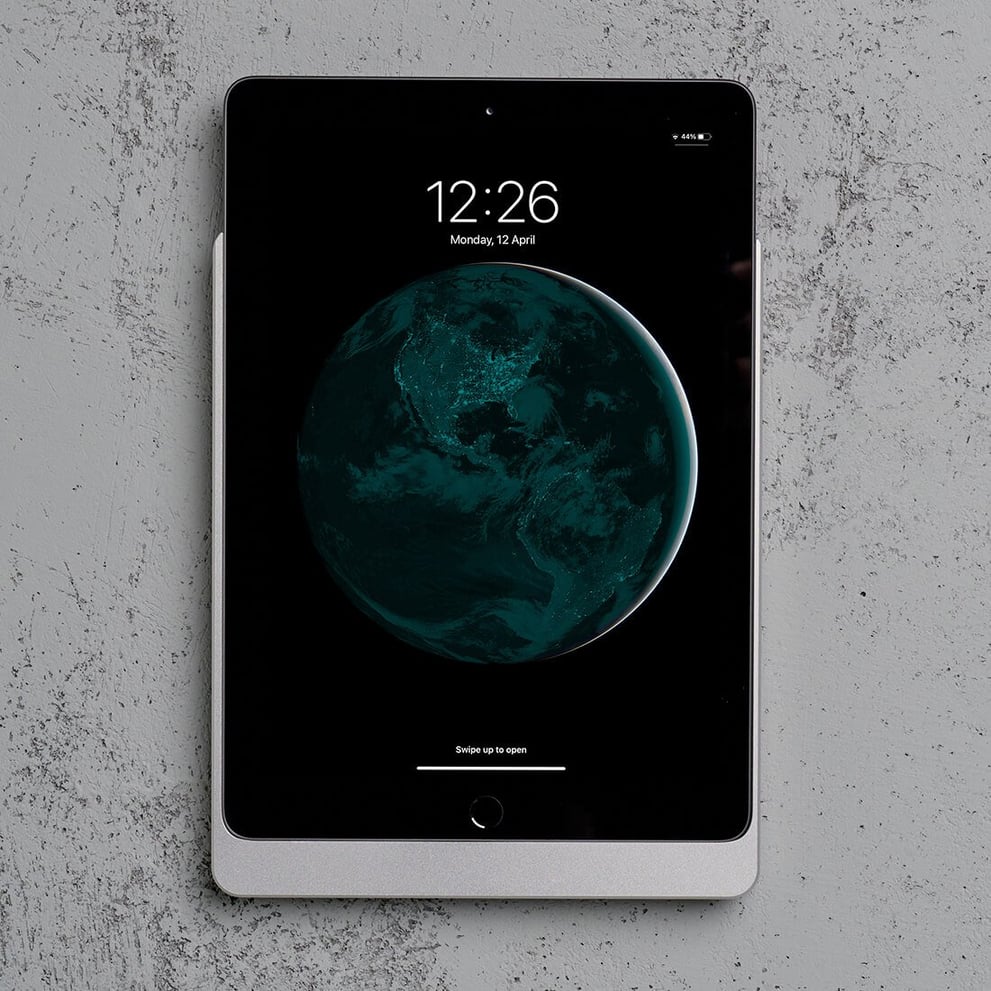 We meet our Customer requirements and expectations in many industries
How are we evaluated by our Customers?
75
%
of them are planning to extend cooperation with us
99,6
%
of them are satisfied with the quality of our services
99,8
%
of them collect our shipments on time
100
%
of them are planning to go on working with us in the following years
Our machinery park consists of more than 80 state-of-the-art machine tools made by world-renowned manufacturers.
It is possible to select a perfect machine for a given part and quantity in order to provide for competitive price, all as a part of our precision CNC services.
Set your industry trends together with us
Write to us and get a free quote on CNC services.