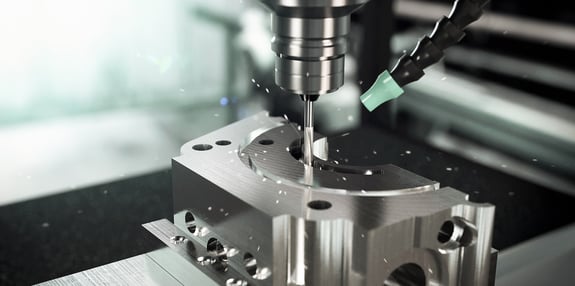 CNC Milled parts
We offer the highest quality of services and CNC milled parts we produce, at the same time maintaining cost-effectiveness of our production. High efficiency of our machinery park is our priority.

Production CNC milled parts from 100 units / batch
CNC milled parts manufacturer
We produce high-precision CNC milled parts manufactured with maximum dimensions of 500 mm x 500 mm x 350 mm
More
Bodies and casings
Geometrically complex aluminium CNC milled components like casings we produce using 4- and 5-axis CNC machine tools.
More
Machine parts
We produce a wide variety of parts used in the machine, medical, energy and automation industry.
More
Parts for optical equipment
Parts for optical equipment
We are experienced in the production of high precision milled parts like thin-wall elements, taking into account high visual requirements.
More
Profiles
CNC milled parts is something we specialise in - like treatment of highly complicated parts made of extruded sections.
More
Electronic parts
What is important while producing parts is precision of workmanship, meeting environmental protection standards, and cleanliness.
More
Other parts
In our portfolio, you can also find milled parts the outline of which makes us think about every-day-use products.

We h

ave an experienced staff and manufacture on machine tools of reputable brands

, so that our customers get

precision milled parts

. Modern measuring equipment, professional CAM systems allow us to offer precision CNC milling.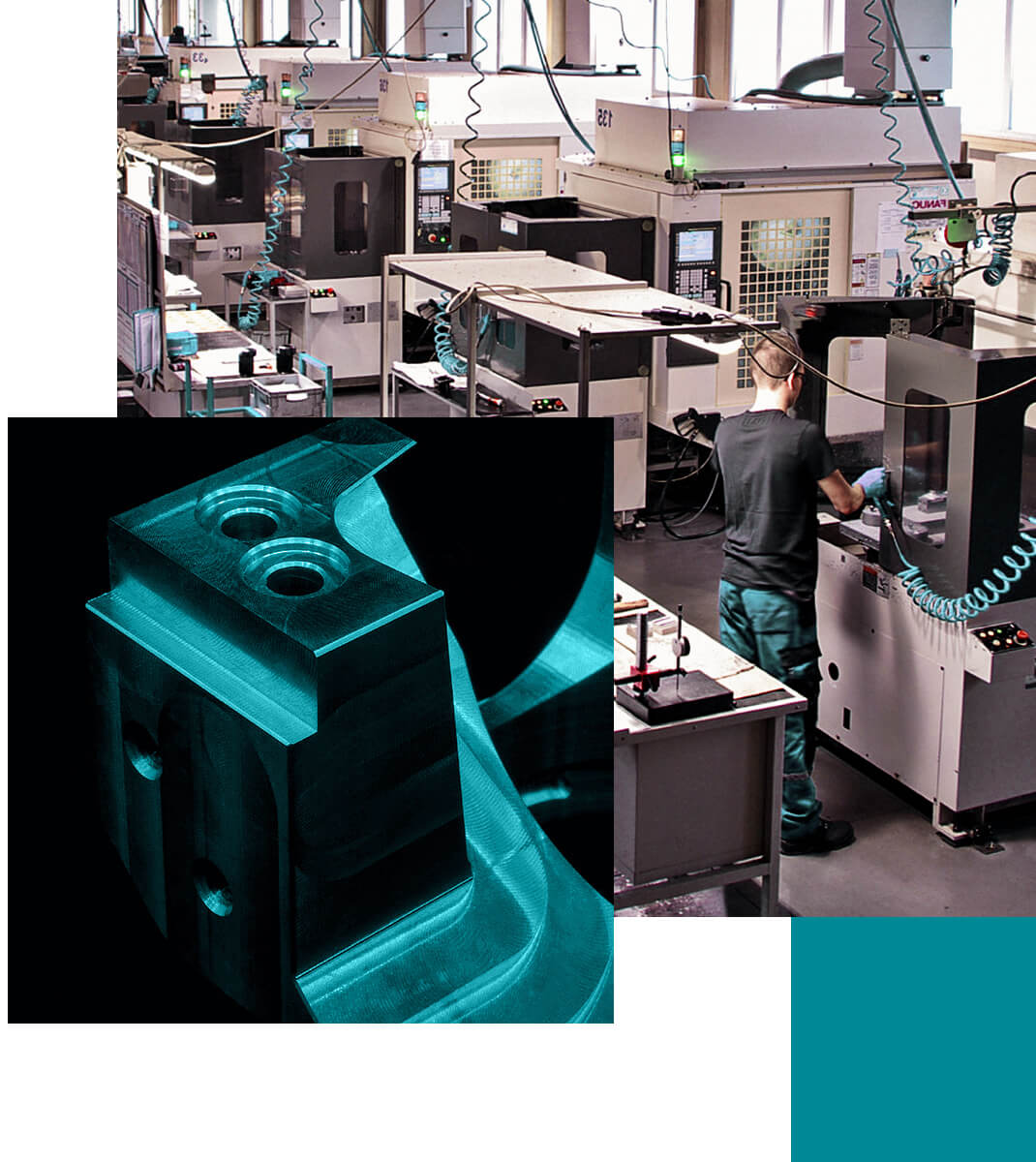 Sounds interesting?
Get a free quote of CNC milled parts!
We are a CNC milled parts manufacturer and we produce for our global Customers with whom we have been working together till today.
Set the standards in your industry together with us..
Check what else we may have in store for your business
We are proud to have an extremely rich experience in the area of production of mechanical parts for a broad range of industries.
Shorten your production time, improve your efficiency, and increase your company profits