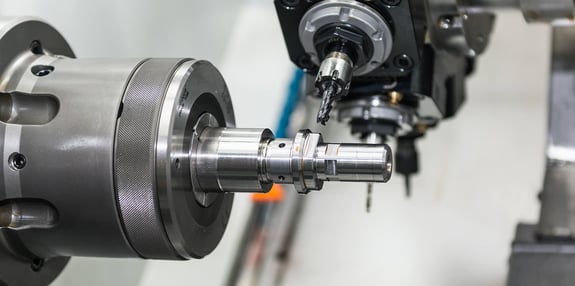 CNC Turning
High-precision, serial processing is the area we specialise in. We offer the highest quality of production according to IATF 16949. We have a team of experienced specialists at our disposal, who can guarantee that each order will be handled professionally.
We start to produce from 250 units / product batch
Production
On a cost-effective basis, we produce a broad spectre of parts with the diameter 3 mm to 250 mm and maximum length up to 680 mm
Więcej
Parts for the automotive industry
Parts for the automotive industry
We efficiently produce steel parts and elements for the automotive industry using robot support.
Więcej
Axles and shafts
Long elements are processed by us using Swiss-type machines in the automated process.
Więcej
Screws and fasteners
Properly selected machines and tools make it possible for us to cost-effectively process parts such as screws or bolts.
Więcej
Turned-milled parts
We produce geometrically complex elements using multi-axis CNC lathes and automatic lathes with bar feeder.
Więcej
Parts for electric devices
Parts for electric devices
We produce lathed thin-walled elements and small-size, complex-shape parts that require high-precision treatment.
Więcej
Other turned parts
In our portfolio, you can also find turned parts with the diameter from 3 mm up to 250 mm. This type of production depends on the degree of complexity of such parts.

Thanks to statistical process control, we can assure a zero level of rejects
We take a professional attitude to selection of the entire production technology: we carefully select machine tool, tools, parameters, and our product control plan. Our statistical process control is fully integrated with our measuring machines.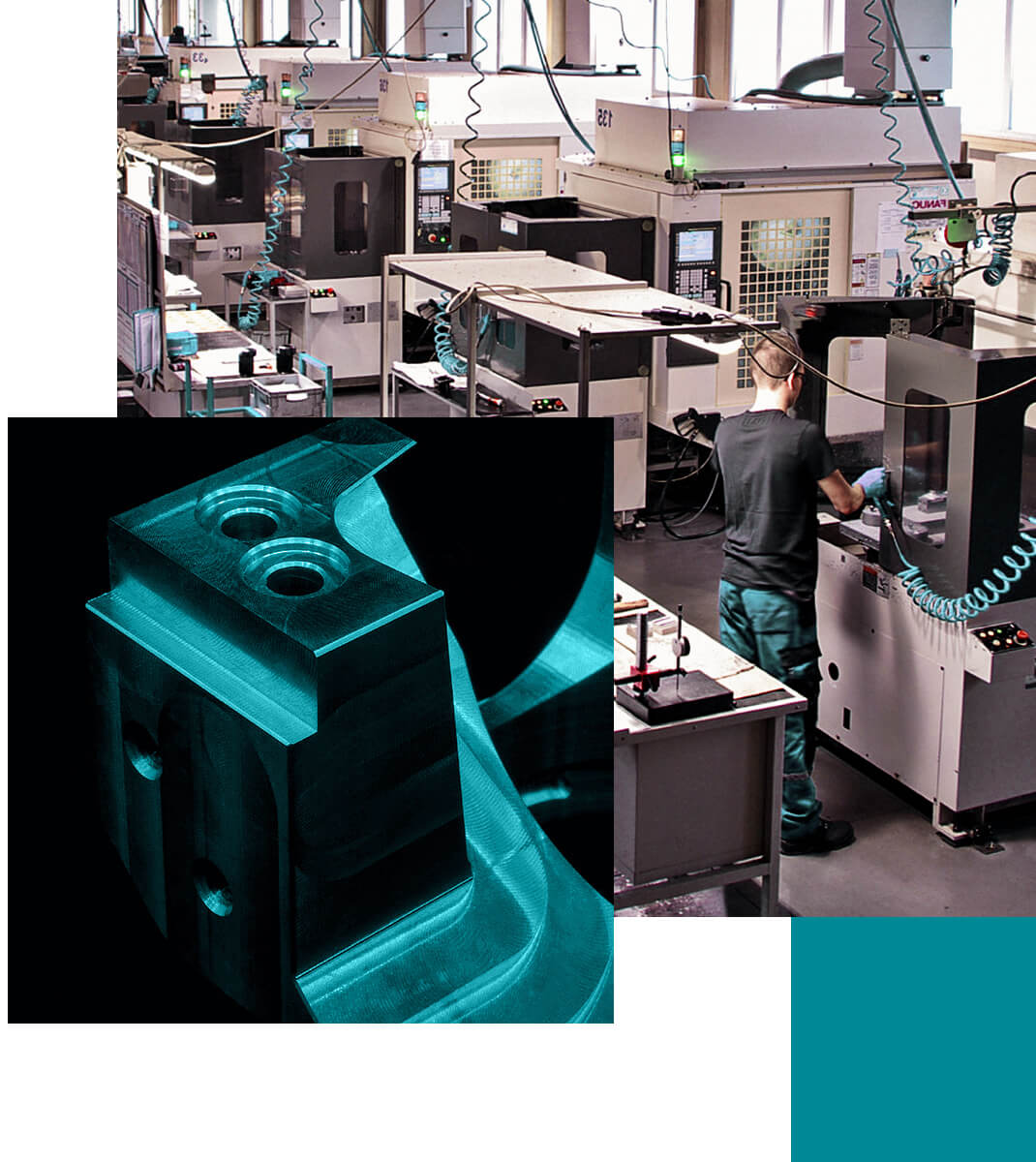 Sounds interesting? Get a free quote!
What is most important for us is long-standing cooperation, which can be confirmed by our global Customers with whom we have been working together till today.
Set the standards in your industry together with us.
Check what else we may have in store for your business
We are proud to have an extremely rich experience in the area of production of mechanical parts for a broad range of industries.
Shorten your production time, improve your efficiency, and increase your company profits