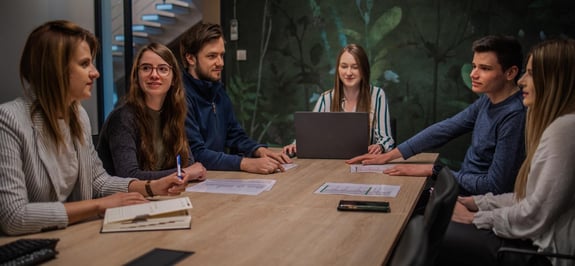 About us
We have been dealing with the machining trade for nearly 40 years. We provide CNC solutions - we turn and mill parts made of aluminium, steel, copper, brass and other metals and plastic materials.


WHY US
Benefits of cooperation
High flexibility of our machinery park
As CNC company, since we are in possession of over 80 machine tools, we can match a perfect machine with a given part and quantity in order to provide for competitive price
Experts with long-standing experience
Dozens of specialists with long-standing experience in the industry, who are looking for perfect solutions for the production of parts for our Customers
Holistic and personalised approach
We focus on our Customers and their individual needs because we are aware that each Customer requires a personalised approach
01

Quality

02

Flexibility

03

Long-term cooperation

04

Competitiveness

05

Professional competence
Our certificates and diverse industries we have been active in for almost 40 years may serve as the best proof of our highest standards and quality. But that is not all. In order to be able to support our partners comprehensively, we attach great weight to additional services, which are part of our CNC solutions.
We can offer the following additional services:
surface treatments laser marking assembly works washing technical assistance.
We also co-operate with our reliable partner companies in the area of anodising, galvanising, blackening, and many other services.
Is your product portfolio extremely wide? Great! We can allocate the production of your parts among several machines that correspond to the particular parts you need.
Are you looking for a manufacturer of only one specific part? As the CNC company we can also deal with this on the A to Z basis.
Due to our flexibility, we can offer competitive prices and select the right technology for a specific part. In case any problems occur, we have many machines to use in order to meet our deadlines. We work according to the motto: "Many roads may lead to Rome, but only one of them is the right one". It is thanks to this attitude, which we have worked out over the past years, that we are able to follow the optimal path.
What mainly matters to us mutual trust and common commitment to reach the objective we have identified at the very beginning of cooperation. By working together do long, we are able not only to understand your company better, but also to always be one step ahead of your competitors.
Each business of each our Customer is treated by as if it was our own business. By using this approach, we can constantly improve and control our process, and, in consequence, produce our parts on time and without any unpleasant surprises.
We are not the cheapest on the market. Obviously, we can explain it with reliability or confidence that your parts will be delivered on time and with no surprises. Nevertheless, this is just one side of the coin. What is important for us above all is a successful cooperation, and we believe that it is from this that our prices are derived.
CNC company RADMOT:
Best specialists on the market
State-of-the-art machines
Well-known brands in our portfolio
Certificates
Approach towards each Customer service
We always take a holistic approach to your enquiries. We focus on all stages and requirements of the project. What stands behind this approach is years of experience in project management, expertise in CNC machining, and working in compliance with ISO and IATF standards. Equally invaluable is the support we receive from the wide base of our sub-suppliers.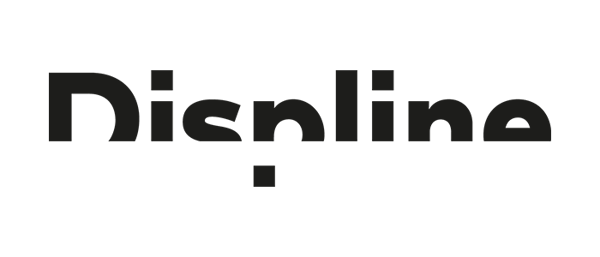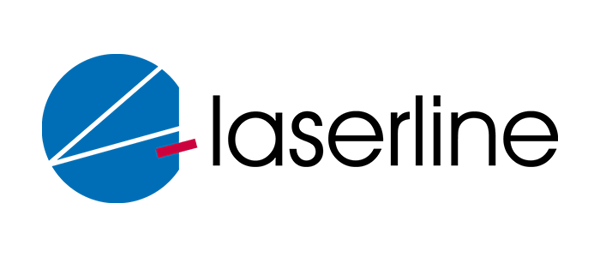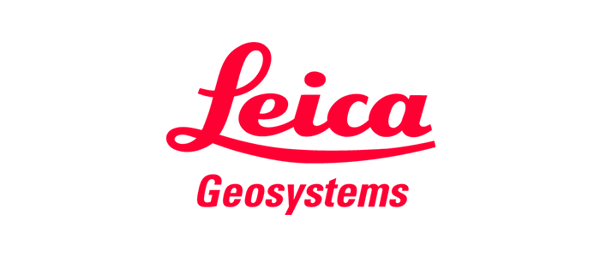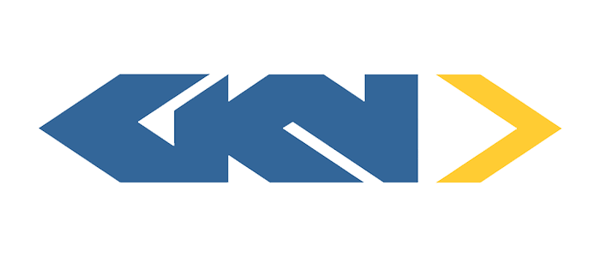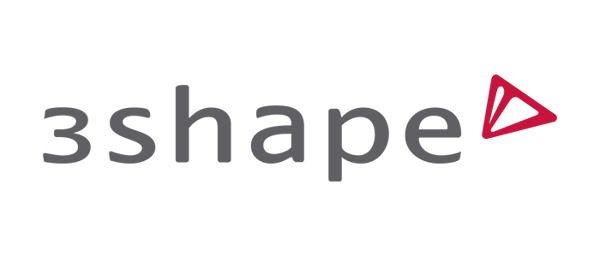 Sounds interesting? Get a free quote!
You can count on a competitive price, which you can easily break down and know what you are specifically paying for.
Więcej
Mission
Mission
Customer - cooperation with our Customers is based on partnership, involvement, and reliability.
Our team - we provide our personnel with safe and stable conditions of work, as well as constant development opportunities.
Solidity - we offer high level of service and the most appropriate technological solutions. We complete our orders on time and in the highest quality.
Więcej
Values
Values
We act in accordance with the highest business standards - we handle our Company's resources and the natural environment in the sustained manner.
We offer the highest quality of services - we launch innovative solutions, and we build our relations based on trust.
We create a special work environment for special people – we are not hierarchical, we motivate our personnel to work with full involvement so that we can develop together.
Więcej
CSR
CSR
For our employees - we strive to provide stable working conditions, ensure that our company is a friendly place to work, provide extensive development opportunities and a good family atmosphere.
For young people - we participate in the dual training of students from technical schools, every year we take on a dozen or so technical students and students for internships, we are involved in the promotion of industry among young people in the region.
For the community - we support local actions and initiatives, invest in sports teams, sponsor regional events and happenings, engage in charity work.

1984

It all started with a small workshop that was opened by the Company's present owner and CEO, Jan Stańczyk. We had two employees and second-hand traditional lathes and presses. We used to produce mainly automotive parts for the spare parts market.

1994

We invested some funds in our first second-hand, numerically controlled CNC machine tools. New machines, new technology, new efficiency of production. We started to make our first steps on the European market.

1996

We began to work together with SKF. We purchased our first brand new Hyundai lathes, and launched a serial production of parts for bearings.

1997 - 2001

In the following years, we continued to invest in new machines and to launch production for successive sectors, including machine, electrical engineering, and optical industry. Due to the fact that we could adapt to market requirements promptly and flexibly, many changes occurred in our manufacturing profile.

2002 - 2013

In 2002, we moved the production to our newly-built headquarters in Wola Gutowska, in Jedlińsk near Radom. The following years meant hard work in gaining experience, new markets and new Customers, and constant development of the Company.

2014

We built a new hall dedicated to the automotive industry, and launched a serial production of power transmission parts, commencing our long-standing cooperation with GKN Driveline Company.

2015 - 2022

We have expanded up to a point where we now employ more than 200 persons and own almost 90 state-of-the-art CNC machine tools. In 2022, we started a new hall.
Place your stakes on an experienced, reliable CNC company,
the one you can trust.
What is primarily important for us is a long-standing cooperation, which can be confirmed by the global Customers we have been working with to-date.
Set the standards in your industry together with us.