The operations of manufacturing companies are affected by both the problems of the global economy and the development of competition or technology. What challenges will manufacturing companies face in the coming years? Find out in our article!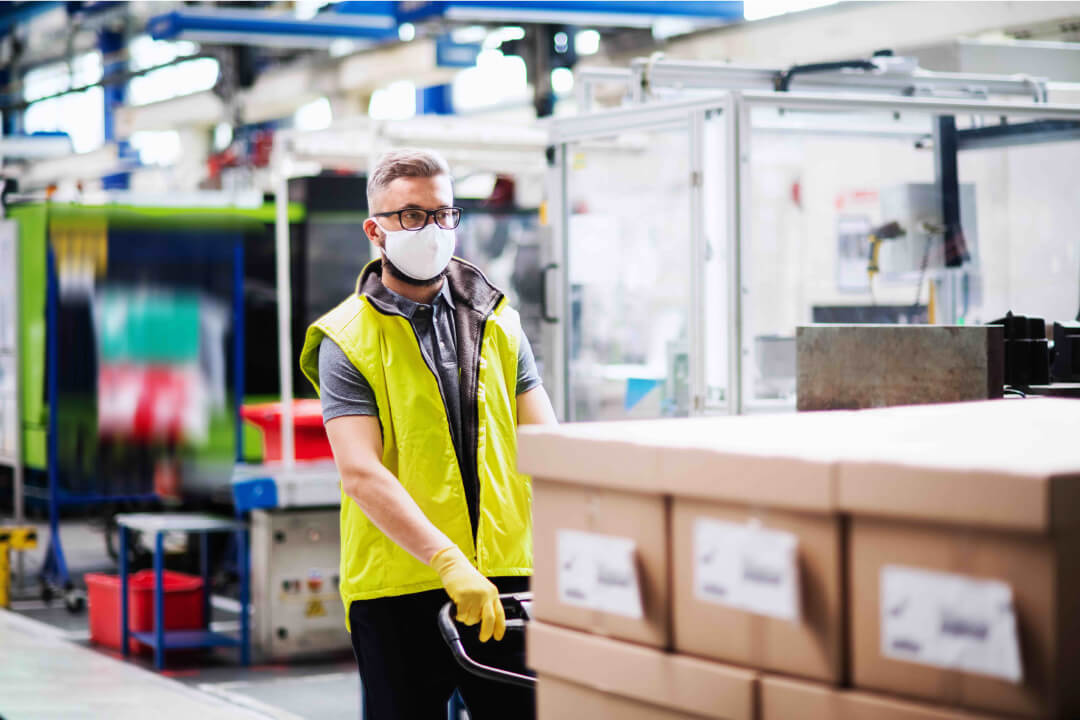 Effects of the pandemic
Forbes reports that 60% of manufacturers felt the impact of the COVID-19 pandemic on their business. As a result of the pandemic, there was an atmosphere of uncertainty in the market. The work of many organizations was halted, deliveries were delayed, demand for various products was reduced. Certainly, returning to normalcy and catching up with losses are among the major challenges that manufacturing companies will face. On the other hand, survey conducted by National Association of Manufacturers indicates that despite these obstacles, as many as 74% of manufacturers are optimistic about their company's future, and 38% of those surveyed said their revenues should return to normal in 2021.

Shortage of employees
Automation is influencing the elimination of some of the jobs in which employees performed repetitive tasks. At the same time, advances in this field require the hiring of qualified personnel with specialized skills. There is a need for people with analytical thinking skills, proficient in mathematics, as well as specialists in virtual and augmented reality. According to experts' predictions, manufacturing companies will face a shortage of skilled workers. Kip Winzeler – founder of the Northwest Ohio Manufacturing Alliance - agrees, saying that the pandemic, and the early retirements caused by it, will further strain employment gaps.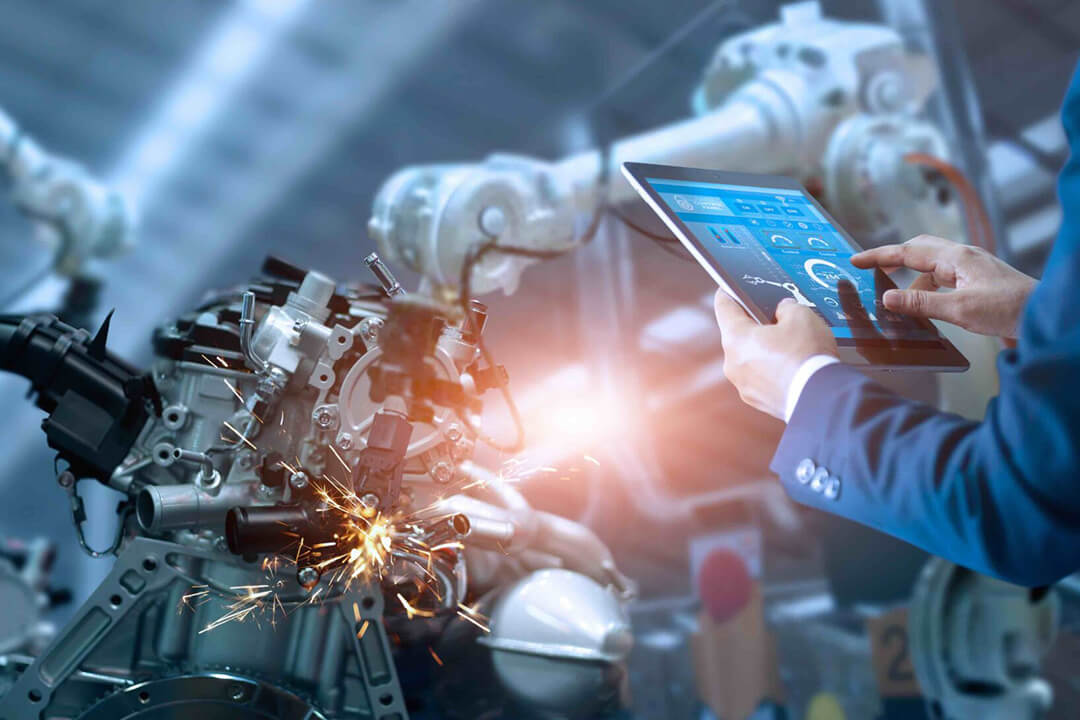 Manufacturing companies and machine intelligence
The growth of the Internet of Things (IoT) has made even smaller manufacturers see the value of Internet connectivity of smart machines. This advancement is, of course, improving manufacturing processes and providing data to optimize production, but experts say that few manufacturers can effectively analyze and manage the data they receive. And it is data analysis that allows to increase productivity, implement predictive maintenance and thus make better decisions in real time. So in the coming years, manufacturing companies should emphasize data analysis to reap the most benefits from IoT and increase their competitiveness in the market.

Consumer and industry demands
Consumer spending on e-commerce purchases is growing by about 20% annually, according to Forbes for eMarketer. The increase in demand, meanwhile, means that manufacturers will feel pressure in the coming years to produce high-quality products, efficiently, quickly and at a lower cost than before. It is also anticipated that customers will expect a personalized approach, transparency in operations and quick response from manufacturing companies, which will certainly force improvements in customer service processes. It is also likely that more manufacturers will adopt low-volume production, partially moving away from mass production.
These are just a few of the challenges that manufacturing companies will face. It's also worth keeping in mind market demands that have existed for years, and will be under even greater pressure over time. These include balancing production to reduce environmental pollution or upgrading production halls. So everything points to the fact that the future of manufacturing companies promises to be innovative and extremely busy.
CNC machining – contact us
At RADMOT we offer both CNC milling services, CNC turning services, as well as many additional services - washing, anodizing, laser marking and assembly.
Contact us and tell us what you need. Our valuation is completely free. And if you have doubts about which technology will work best for you, our expertise is at your service.